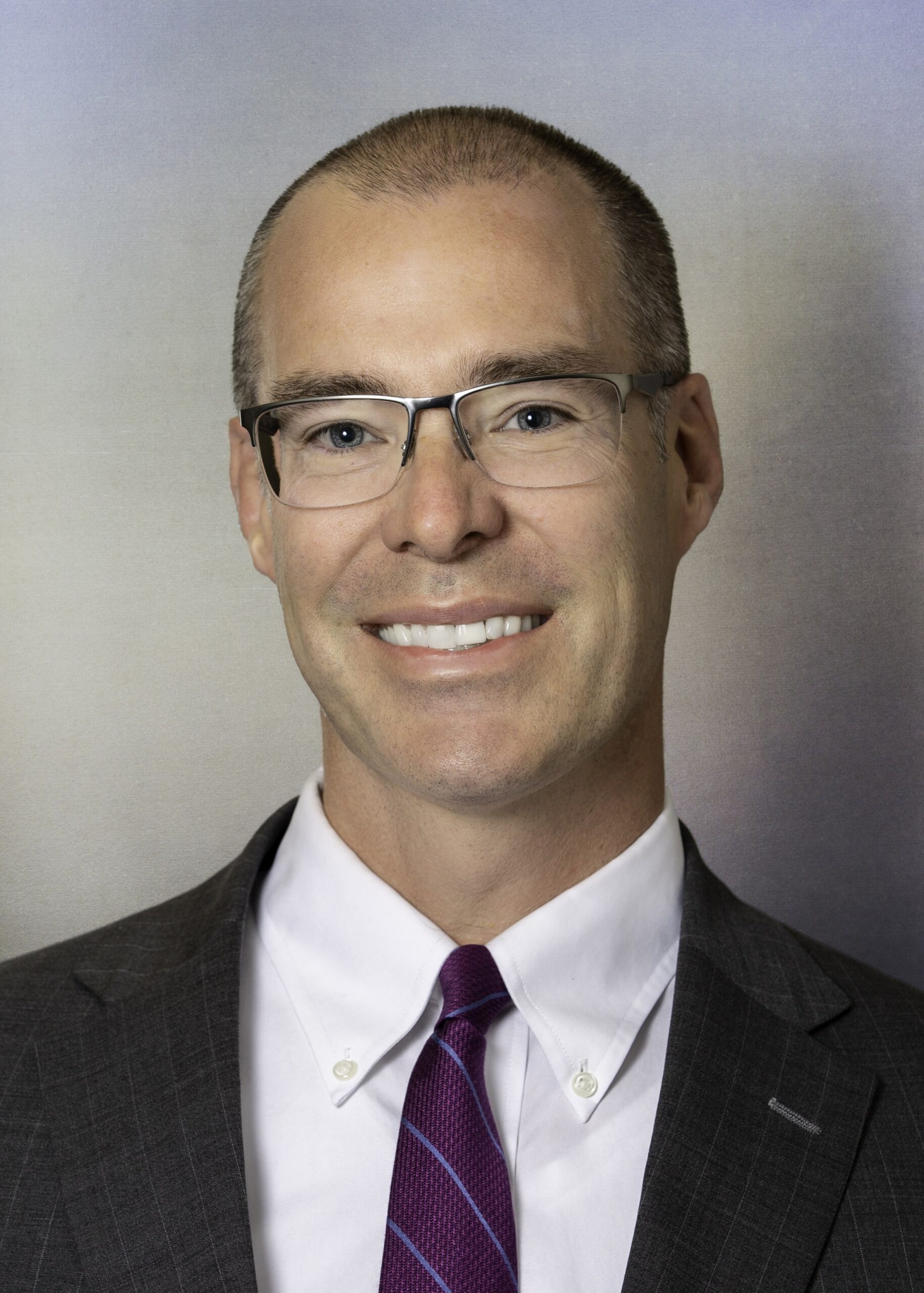 Michael J. Sheehan, Attorney
Denver Attorney Michael Sheehan was born and raised in Fairbanks, Alaska during the Trans-Alaska Pipeline boom of the 1970s and '80s. He received his bachelor's degree from the University of Colorado at Boulder and his law degree from the University of Denver. Mr. Sheehan has been specializing in criminal defense ever since graduating from law school.
Michael Sheehan is board-certified in criminal defense trial practice by the National Board of Trial Advocacy.  He is a member of the American, Colorado, and Arapahoe County Bar Associations, and is a former board member of the Colorado Criminal Defense Bar. In addition to his criminal defense practice, Mr. Sheehan also represents clients in select civil litigation matters.
to be successful in the courtroom takes
experience there's really no substitute
for getting into the courtroom and
learning through experience also there's
no substitute for hard work just being
in the office spending time with cases
going over the finer details of a case
and paying close attention to everything
in order to achieve the best outcome
I've been raided by Super Lawyers I'm
rated preeminent uh by Martindale Hubble
and I'm also board certified by the
national board of trial advocacy and
criminal defense trial work and the
majority of those Awards uh are given
based on uh experience and also their
peer-reviewed so other lawyers in the
community have assessed my skills as a
trial attorney and the board
certification came after not only many
years of practicing criminal defense but
also sitting for a written exam passing
an Ethics exam and also additional peer
Professional Assocations
Colorado Criminal Defense Bar
Colorado Bar Association
Arapahoe County Bar Association
American Bar Association
Criminal Justice Act Panel Member
National Board of Trial Advocacy
National Association of Criminal Defense Lawyers
Past Employment
Colorado State Public Defenders Office: El Paso County, 2003-2006 Arapahoe County, 2007-2009
100% of Practice Devoted to Litigation
Contact Sheehan Law, today for a free initial consultation regarding your case. Denver Attorney Michael Sheehan represents clients in Denver, Adams, Arapahoe, Douglas, Jefferson County, and U.S. District Courts.
Areas of Practice
Federal Criminal Defense, State Criminal Defense, DUI and Traffic Defense, Civil Litigation, Personal Injury
Bar Admissions
State of Colorado, 2003
U.S. District Court – District of Colorado 2009
Education
University of Denver College of Law, JD - 2003
University of Colorado – Boulder, BA - 1999