Denver Robbery Attorney
A robbery conviction can result in harsh penalties, including jail time. As is always the case when a person is falsely charged with a robbery offense, they simply must have a lawyer advocating for them who is prepared to conduct a proper pre-trial investigation. Contact Michael Sheehan, Denver robbery defense attorney, today to discuss possible defenses to your assault charges.
Effective Robbery Defense in Denver
Robbery is a specific type of theft involving the use of force. This type of offense can result in a punishment of many years in prison and/or hefty fines. If serious injury was caused, if there was a weapon used or threatened to be used, or if the threat was directed at someone over the age of 65 or disabled, it is considered aggravated robbery. Aggravated robbery is considered a class 3 felony, and can carry a penalty of many, many years in prison and very high fines. If you are facing robbery charges in Colorado, it's imperative that you contact a Denver robbery defense attorney as soon as you can.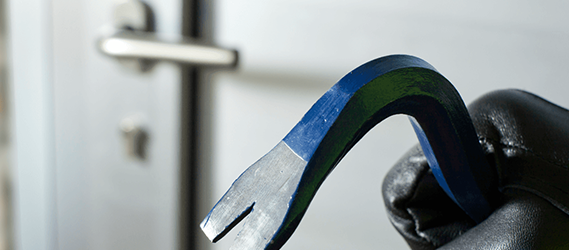 Experienced Criminal Defense in Denver
Colorado is traditionally very tough on crime, with prosecutors oftentimes seeking max penalties, especially in the cases where violence was involved in any manner. Your freedom can depend on having an experienced Denver robbery attorney who will fight for your freedom. Michael Sheehan is a compassionate, knowledgeable attorney who will advocate for you to get the best possible results.
Contact Mr. Sheehan, Denver robbery defense attorney, today to discuss what defenses may be available in your robbery case. Michael Sheehan represents clients in Denver, Adams, Arapahoe, Douglas, or Jefferson County, and U.S. District Courts.