Denver Traffic Attorney
Every type of Denver traffic violation carries a specific number of points that will be assessed against your driver's license as part of the penalty for the offense. If you accumulate too many points over a certain period of time, you can lose your driving privileges. When dealing with a traffic case, it is essential to have an attorney who can properly advise an individual regarding acceptable plea offers, or in the alternative, when a jury trial on the charges is necessary.
Juvenile Traffic Violations
Traffic violations can quickly become expensive and can carry harsh consequences for juvenile offenders and. It's important to have a Denver traffic attorney on your side to help alleviate the effects on your child, especially if they have committed multiple offenses. Michael Sheehan can assist in either reducing or eliminating the charges your child is facing.
Common Traffic Violations
There are three categories that traffic violations fall under: parking violations, equipment/miscellaneous violations, and moving violations. Under these umbrella categories, the law is divided into a many different types of infractions and violations. The most common traffic violations for offenders include:
Driving under the influence (DUI)
Running a red light
Reckless driving
Driving while uninsured
Speeding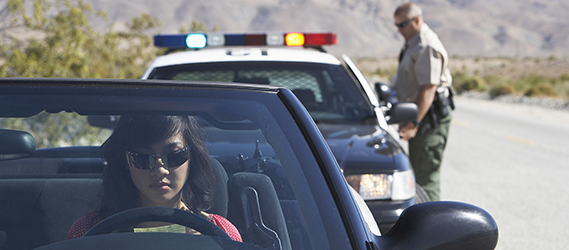 Is a DUI a misdemeanor or a felony in CO?
a person's facing a misdemeanor if
they're charged with a DUI in Colorado
unless this is that person's fourth DUI
or more than fourth DUI and in those
cases that person is likely going to be
looking at a felony DUI charge
Contact a Denver Traffic Attorney Today
Consequences of traffic violations can sometimes be severe and can include driver's license revocation, fines, and jail time.
Contact Michael Sheehan today to discuss what defenses may be available in your Traffic Violation case. Michael Sheehan represents clients in Denver, Adams, Arapahoe, Douglas, or Jefferson County, and U.S. District Courts.