Denver White Collar Crime Attorney
White collar crime describes various types of fraud and embezzlement. Those who have been charged for white collar crimes are generally white collar workers with access to assets belonging to others.
Blame Can Easily Fall On Innocent People
With the state of today's economy, individuals and businesses have suffered great financial losses and setbacks. When people discover money has been lost, they immediately look for someone to lay the blame on. Many times investors, business partners and even the government search for criminal activity that just doesn't exist.
Oftentimes, accusations of criminal wrongdoing occur because both investors and investigators do not understand how a particular business works. Other times people are used as scapegoats in the illegal activity of others.
Denver white collar crime attorney, Michael Sheehan, represents clients in a variety of white collar crimes including, but not limited to, those involving:
Fraud–Mortgage and bank fraud, wire fraud, Medicare-Medicaid fraud, and mail fraud
Embezzlement–including the use/creation of fictitious invoices, billing for goods that weren't delivered, as well as misappropriation of investors' money
Conspiracy charges
Political and public corruption
Falsification of financial documents and records
Providing misleading statements
Tax evasion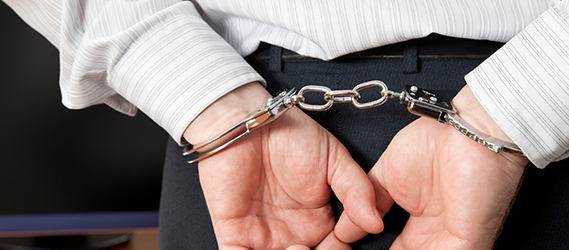 Our Denver white collar crime attorney will thoroughly investigate every case to determine the absolute truth, and can take the most complex situations and find a way explain them in a way a jury will understand.
A conviction for a white collar crime can leave you with potential felony convictions, potential jail time, as well as with a permanent criminal record. It could also virtually bankrupt you through mandatory fines and restitution.
If you are being faced with state or federal white collar crime charges, it's imperative that you have an experienced Denver white collar crime attorney on your side, armed with the knowledge, resources and experience necessary to take on the complexity of your case. Contact Sheehan Law today for a free initial consultation. Michael Sheehan represents clients throughout Denver and in U.S. District Courts.