Denver Shoplifting Attorney
Shoplifting is a theft crime occurring when a person takes items from a retailer without ever intending to pay for them. In the state of Colorado, shoplifting is a misdemeanor offense, but charges can be increased if the person has any previous shoplifting convictions on their record. Charges may also be elevated if the person stole items of higher value.
People often assume that because shoplifting is a lesser offense, avoiding the criminal process completely by accepting a plea agreement is the best route to take. While this can seem like a convenient option, it is important to consider the long term impact of such a decision. Any criminal conviction on your record can lead to the loss of opportunities in the future regarding employment, obtaining housing and even getting into college and obtaining loans. Given the consequences, it's imperative to hire an experienced Denver shoplifting defense attorney.
A Denver Shoplifting Defense Lawyer Who's on Your Side
When you've been charged with shoplifting, don't take your charges lightly. You will still have fines to pay, community service to perform or even be sentenced to jail if you are convicted. Criminal convictions can severely limit your freedom and opportunities for many years to come.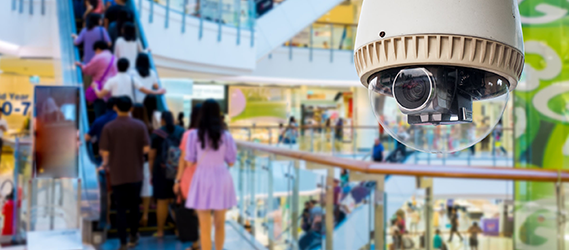 Michael Sheehan brings experience, knowledge and compassion to the table; providing clients with reliable and aggressive representation for fighting their shoplifting charges. As with any criminal case, a person falsely charged with a shoplifting offense must have a lawyer that is prepared to conduct the appropriate pre-trial investigation, and to effectively advocate for his client in front of a jury in order to win an acquittal.
Contact Mr. Sheehan, Criminal Lawyer Denver, today to discuss what defenses may be available in your Shoplifting case. Michael Sheehan represents clients in Denver, Adams, Arapahoe, Douglas, or Jefferson County, and U.S. District Courts.