Denver Record Sealing/Expunging Attorney
Regardless of the situation, if you have ever been arrested, there is a public record of it that will show up in background checks when applying for things such as housing, schooling, and employment. This information is also available on the Internet, where the general public can see it, and can deeply impact your reputation and future. Even when wrongly accused, the fact that you were arrested can haunt you for years, potentially interfering with your life in various ways. To protect your future, it's imperative that you hire a Denver record sealing and expungement attorney with the skills and knowledge necessary to defend your rights.
The state of Colorado allows that records be sealed or even expunged in specific situations. If you have this successfully done, all inquiries into your criminal past by those outside of law enforcement will be clean. However, this is not a simple process. Law requires that you petition the court to seal or expunge your record. For the best chance of success, allowing an experienced Denver record sealing and expungement attorney handle it is the best course of action.
Who Can Have Their Record Expunged?
You may qualify for record expungement if you fall under any of these:
You were a minor were determined delinquent in juvenile court.
You participated in/completed a diversion program.
You were arrested and the state failed to file charges prior to the statute of limitations running out.
Charges were dismissed or dropped.
You were found not guilty.
The charge was one of a few certain lower-level misdemeanors.
Your conviction was for a certain felony drug offense ten-plus years ago.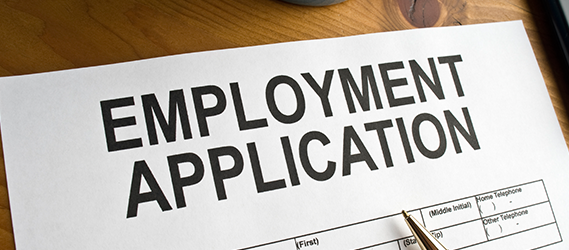 Contact a Denver Record Sealing
and Expungement Attorney Today
As in any legal matter, choosing the right attorney is essential to obtaining a favorable outcome in a record sealing and expungement situation. You don't want to let the past hold you back, so hire a Denver record sealing and expungement attorney to help alleviate the effects of a past arrest or conviction. Contact Sheehan Law today for a free initial consultation regarding your case. Michael Sheehan represents clients in Denver, Adams, Arapahoe, Douglas, or Jefferson County, and U.S. District Courts.