Denver Felony Attorney
When you're charged with a felony, it is absolutely crucial that you have an experienced Denver felony defense attorney to represent you. Felonies can have a far-reaching impact on your life; affecting everything from employment to custody. Thusly, who you choose as your attorney is one of the most important decisions you can make. Regardless of if you've been charged with a crime, or are just currently being investigated, your rights, freedom and future can be in jeopardy.
Michael Sheehan has the knowledge and resources to deal with the issues that can arise during your pre-trial hearings, jury trial and sentencing. We have a firm understanding of the way the government handles their cases, so if you're facing any felony charges, then you want an experienced Denver felony defense attorney like Michael Sheehan.
Experienced Denver Felony Defense
We have a lengthy background in defending our clients against felony charges, and have experience in defending individuals in state and federal courts on charges including the following:
Aggravated Kidnapping
Aggravated Robbery
Aggravated Assault
Sexual Assault
Burglary
DWI Defense
Intoxication Manslaughter
Drug Crimes
Manslaughter
Homicide
White Collar Crime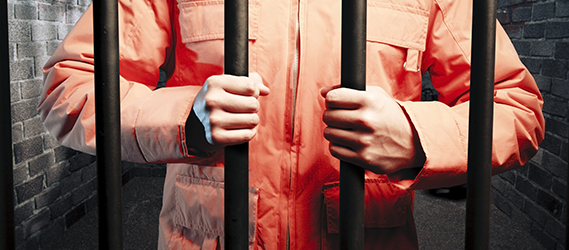 Simply because you've been arrested and charged certainly does not mean that proper procedure was followed by the police, nor does it mean that everything else was done correctly in the charging process. Occasionally, charges can be dismissed or not-guilty verdicts are handed down based solely on improprieties. It's not necessary to give up and enter a guilty plea just because you have been charged.
Denver felony defense attorney, Michael Sheehan, will work tirelessly for justice for you. Contact Sheehan Law today for a free initial consultation regarding your case. Moving forward, we can explain to you what to expect in your criminal case and assist you and your family in making informed decisions. Michael Sheehan represents clients throughout Denver and in U.S. District Courts.