Denver Homicide Attorney
A person convicted of First Degree Murder faces life in prison, or in certain situations, the death penalty. Allegations of a violent crime require that you have a skilled attorney on your side who will fight to have your charges dismissed or reduced. Needless to say, there is no margin for error in murder cases. Michael Sheehan, Denver Homicide Attorney, has defended several murder cases, and he understands the commitment and level of experience that is required to successfully defend against this type of charge.
Extensive Experience With Varying Murder Charges
Simply because someone was killed does not necessarily mean that a crime was committed. Michael Sheehan knows the potential defenses in murder and homicide charges, including: self-defense, lack of intent, defense of others, accident, as well as many others. He has the experience and skills necessary to aggressively defend against any types of murder charges, such as:
Capital murder; including murder occurring during another serious crime, murder of a police officer,
murder for hire, murder of a child under 6, and multiple murders
Murder in the first or second degree
Manslaughter
Criminally negligent homicide
Vehicular homicide
When it comes to serious violent crimes cases, having a Denver homicide attorney with complete understanding of the evidence is absolutely imperative.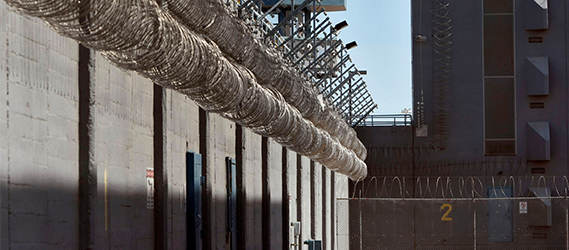 A Knowledgeable Attorney With Your Best Interests At Heart
Once Michael has all of the necessary information and an in-depth understanding of the evidence and how it comes together, he will begin building your defense. As a skilled plea-deal negotiator and experienced trial lawyer, Michael will explore all options and develop a strategy to achieve the best possible results for his client.
Michael understands how stressful this time is for clients that have been charged with a violent crime. That is why he commits undivided attention to everything from the pre-indictment phase all the way through trial and, if necessary, sentencing. He knows what is at stake in cases involving violent crimes, and will fight aggressively for his clients.
Contact Mr. Sheehan, Denver homicide attorney, today to discuss what defenses may be available in your Murder case. Michael Sheehan represents clients in Denver, Adams, Arapahoe, Douglas, or Jefferson County, and U.S. District Courts.