Denver Vehicular Homicide Attorney
Vehicular homicide cases are often complex because the parties are required to reconstruct a violent traffic accident in order to ascertain who was at fault, and who, if anyone should be held criminally responsible. These cases are usually very emotional for the families of the alleged victim, and as a result judges often hand out very harsh sentences for those convicted of these types of crimes. In order to ensure fair treatment by a judge or jury, an individual who has been charged with vehicular homicide must chose a lawyer who has experience defending against such complex and emotionally charged allegations. Contact Michael Sheehan, Vehicular Homicide Defense Attorney Denver, today to discuss possible defenses to your assault charges.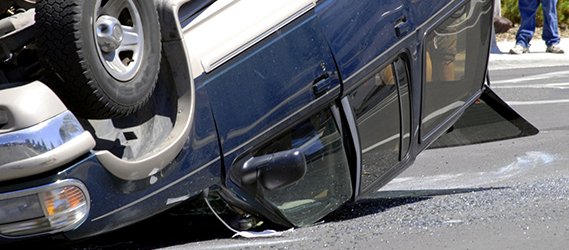 Contact Mr. Sheehan, Criminal Lawyer Denver, today to discuss what defenses may be available in your Vehicular Homicide case. Michael Sheehan represents clients in Denver, Adams, Arapahoe, Douglas, or Jefferson County, and U.S. District Courts.